Our members are talented and busy creating more than we can list here. Here is a glimpse of their children's books from the last five years.
Go to Meet our Members to read about the creators of these books. Check the CBCA Reading Time website for the latest reviews.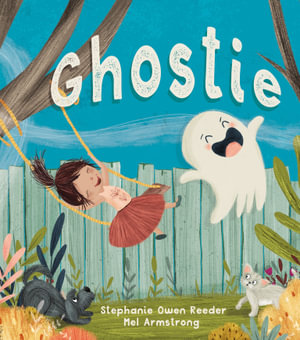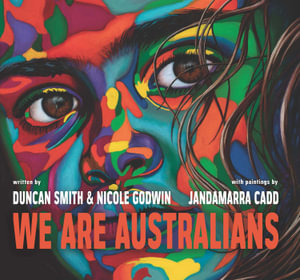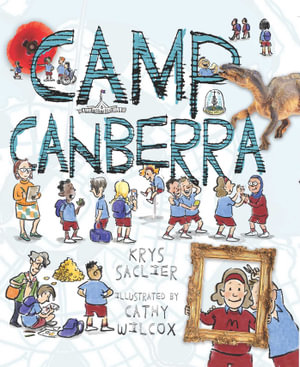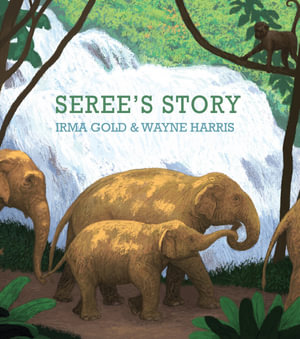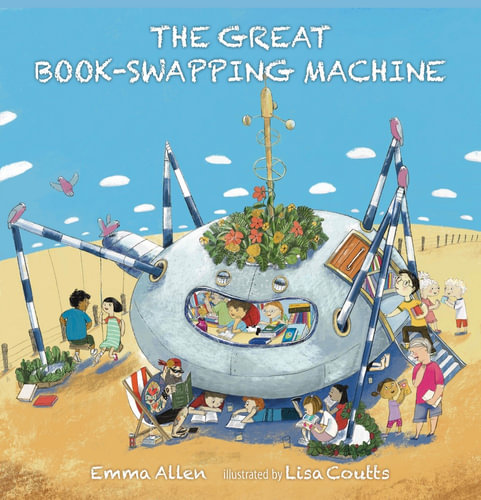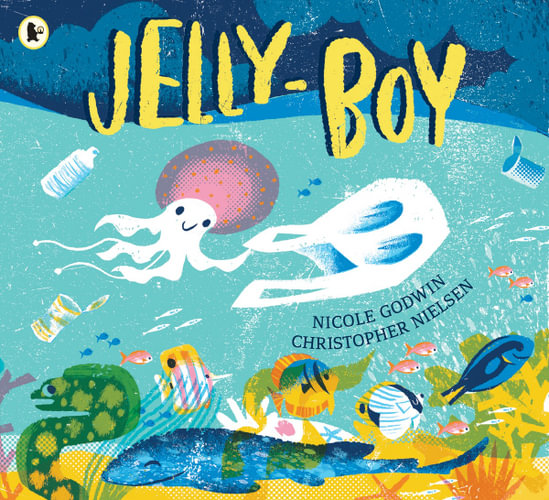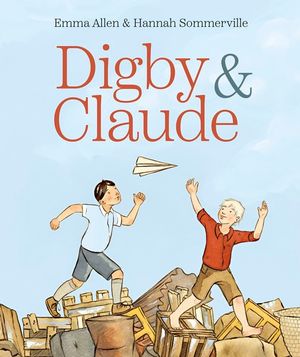 Members please email if we missed any of your books from the last 5 years.